Sain Renéltä tänään kuvia, joita hän otti kun vieraili täällä Turussa. Näin tätä itävaltalaista homoa ja Mariaa kolmena päivänä. René oli ihana ja toivon, että hän pääsee pian takaisin Suomeen. ; _ ; Oli myös hienoa opettaa kaikkea randomia suomea hänelle, mm. "Minä vahingossa koko suomen kielen, onko se paha?" ja "Haluatko nähdä vartaloni". :::: DDDDD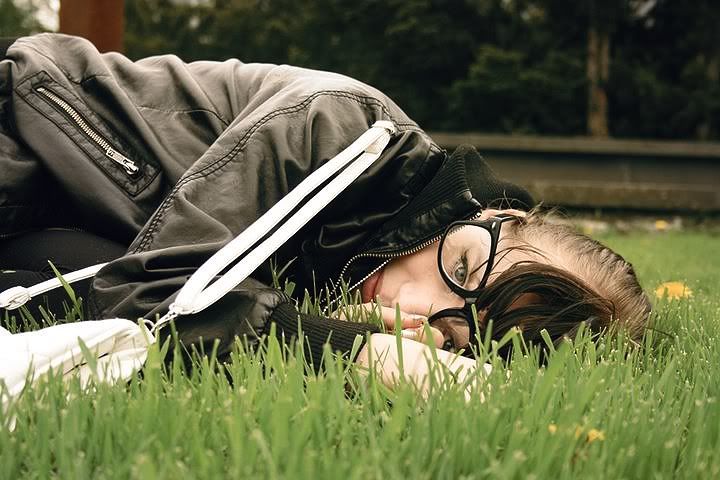 Makasin randomisti nurmikolla. René myös lainasi mulle takkia ku oli tosi kylmä ja olin ite tyhmänä jättäny takin kotiin...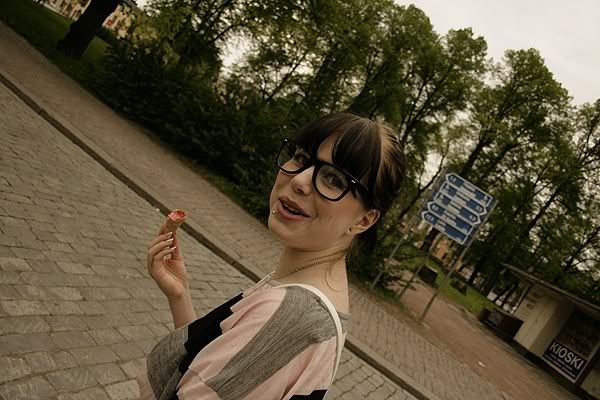 Söin jätskiä.
Tasapainottelin jonku suihkulähteen vieressä.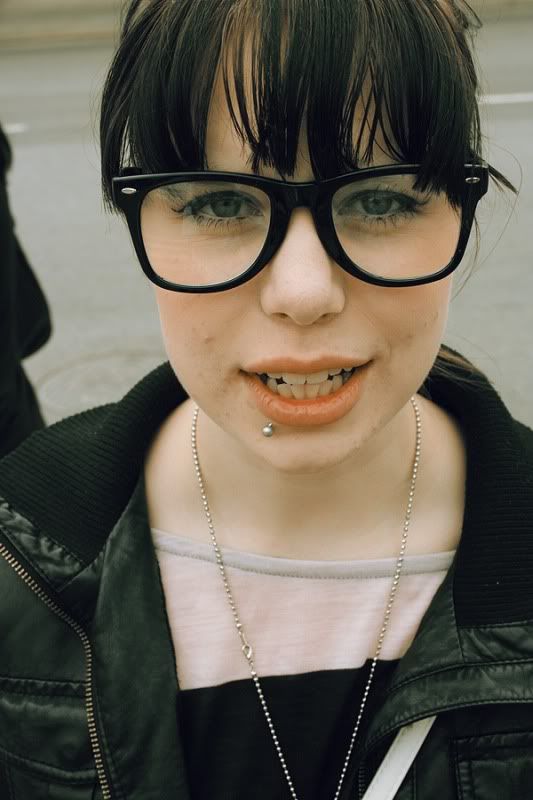 Musta otettiin lähikuvia.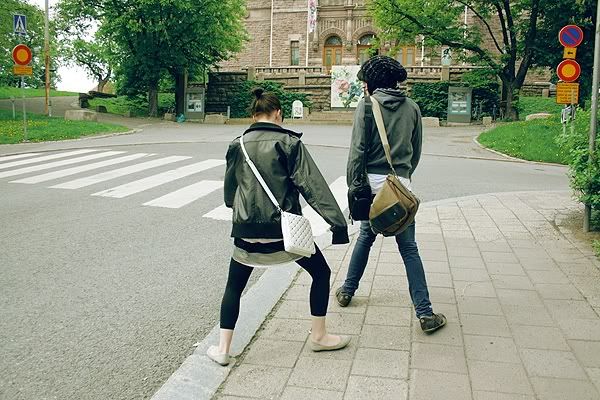 Käveltiin retardisti Turun taidemuseolle.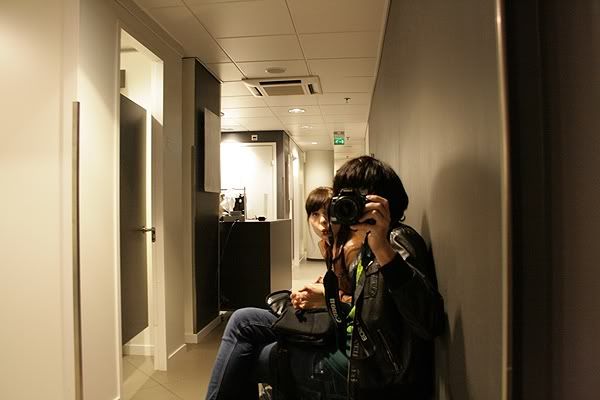 Otettiin peilikuvia ku Maria oli sovituskopissa.
Söin juustohampurilaista.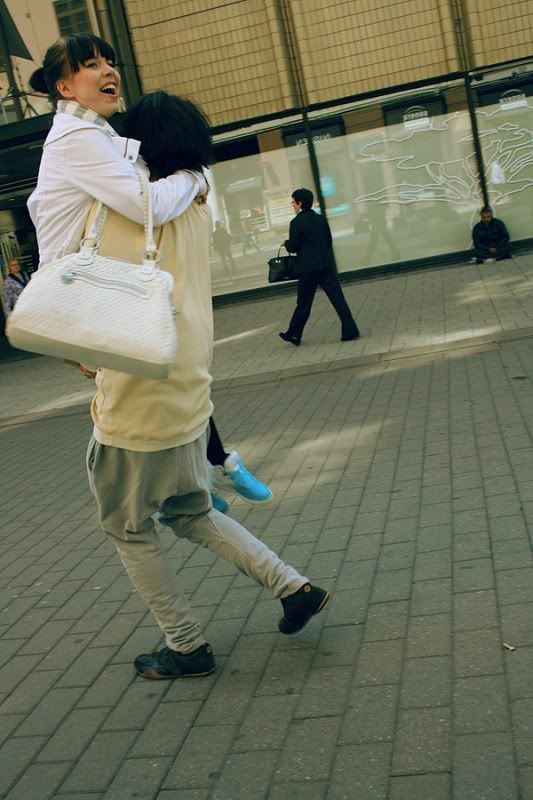 René kidnappas mut.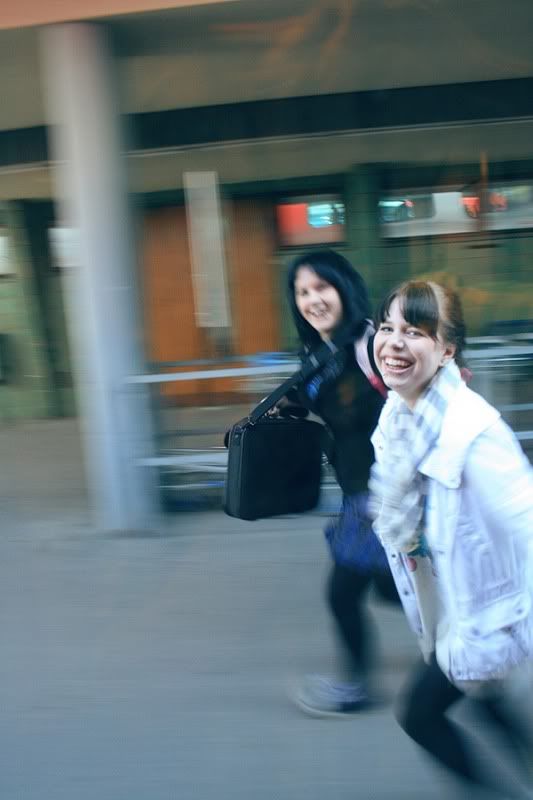 Viimeinen juoksu junan vieressä. ; _ ;
Mulla on lähinnä kuvia missä itse esiinnyn ku René lähetti vaan ne joten nauttikaa naamastani.
Haluaisin kovasti mennä ruissiin katsomaan Regina Spektoria, oon koko päivän vaan kuunnellu sitä, mutta inhottaa toi lippujen hinta kun mulla ei oikeesti ole varaa. Huomenna menen hakemaan tullista YesStylestä tulleen paketin (vihdoinki, eihän sitä oo tässä ku kuukausi odotettu) ja lähden Loimaalle viikonlopuksi.
Translation:
René from Austria visited Finland, and I was able to hang out with him and Maria for few days. We had so much fun and René took so many pictures! It was really hilariou and retarded at the same time. XD
I feel like going to Ruisrock to see Regina Spektor, but tickets are too expensive. But I'm gonna get my order from YesStyle tomorrow.
♥ And then I'm going to Loimaa. Phew.