En oo toki kuollut tai mitään, vaikka blogin päivityksessä on ollu vähän taukoa. Mulla on ollu tosi paljon tekemistä tai muuten vaan ei oo jaksanu päivittää heh heh mut nyt ajattelin taas tuoda vähän eloa tännekki.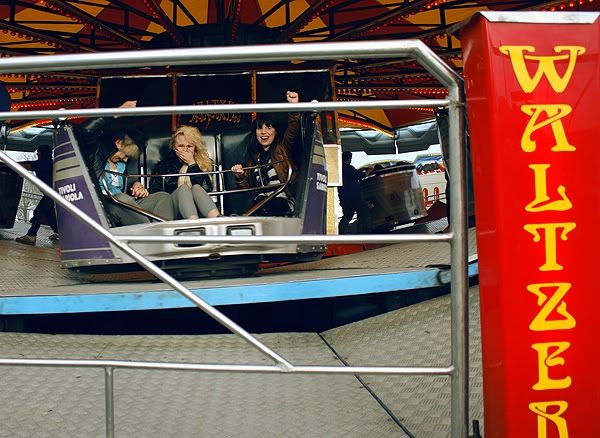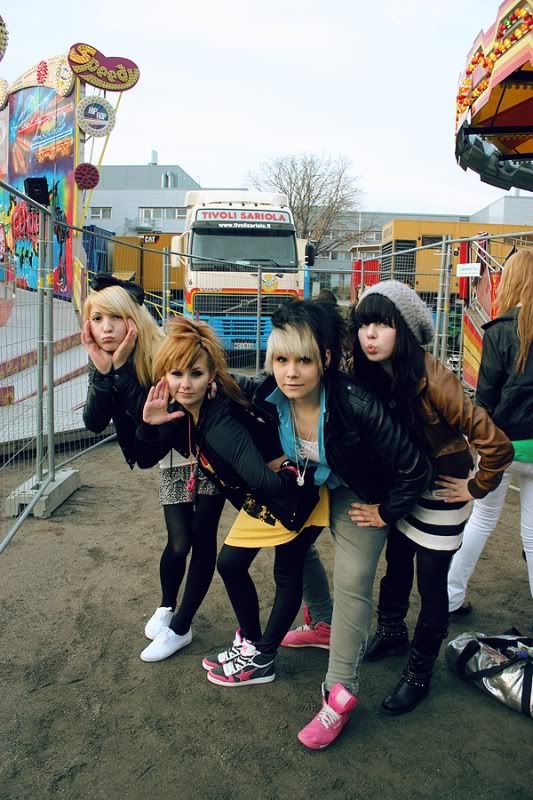 Vappuna käytii tivolissa, vaikka alunperin mun ei pitäny mennä yhtää laitteisiin ni päädyin sit kumminki kahteen menee. : D Huomatkaa kans alemmassa kuvassa mun uudet ihanat bootsit!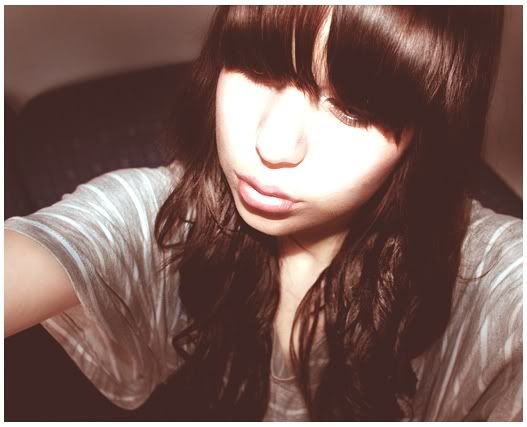 Pari viikonloppuu sit olin Marialla ja meidän ruokavalio oli lähinnä tätä luokkaa + tortillaa. Onnistuttiin sotkee koko kämppä oikeen hienoon kuntoon.
Lisäks oon laulanu kaks uutta biisiä, olis kiva kuulla ihmisten mielipiteitä että miltä täl kertaa kuulostaa! Omasta mielestäni noi molemmat biisit meni paremmin verrattuna siihen Do you remember kipaleeseen.
Viikonloppuna oli Kirsikankukkacon, jossa olin meidona mainostamassa Desuconia. Toivottavasti siitä tulee pian kuvia, koska niitäki voisin näyttää täällä~.
Oon nyt vähä hukassa itteni kanssa, joten tä blogin päivitys tulee vastasuudessaki olee vähän tälläistä randomia, mut jos haluatte et kertoisin just jotain erityistä ni laittakaahan vaan kommenttia. :>
ps. on kyl ollu ihana ilma, olin viime perjantaina jo rantsussa ottamas aurinkoa!
Translation:
LONG TIME NO SEE! o/ There has been so much to do and I have been busy and too tired to update but now I'm back yaaay. I love how it is already this warm and summer yayaya!