Tänä aamuna mikään ei vaan mennyt putkeen: remonttimiehet tuli myöhässä, tullin kanssa säätämiseen meni 1,5h, olin unohtanu bussikortin kotiin ja oon ollu muutekin ihan moody. Pitäis tässä vielä jaksaa siivota huone, ku mamma on tulossa meille. En vaan jaksais tehdä mitää.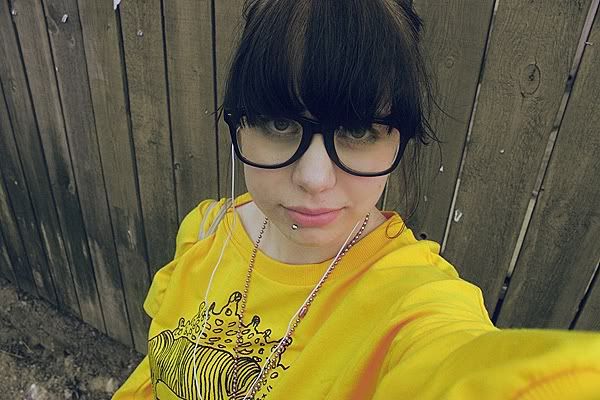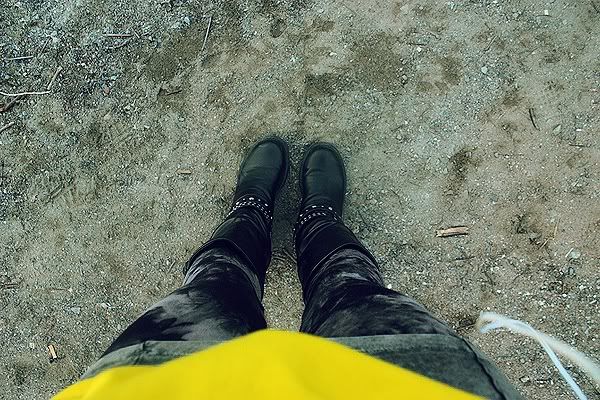 Päivän asuna toimi YesStylestä tulleet uudet vetimet!
glasses
- pieces
necklace
- h&m
shirt
- kenzi (yesstyle)
skirt
- jc
leggings
- kenzi (yesstyle)
boots
- spirit store
Toi paita on musta vaan ihan ylihieno, en oo omistanu varmaan moneen vuoteen mitään keltaista vaatekappaletta mutta tä on vaan niin törkee! Printtinä toimii vissiin piirros kuningatar Elisabethistä jolle on piirretty viikset. :-D Ja noi leggingsit on kans just hienot, oon vasta nyt tajunnu kuin siisti juttu tollane batiikkivärjäily on.
Tässä toinen uus paita/tunika/mekkopaita/mikävaan. Toi kangas on ihanan pehmeetä ja printti on söpö. Siin on kans taskut, mikä on plussaa, koska tykkään pitää kännykkää taskussa ku oon nii huono kaivaa sitä laukunpohjalt esiin jos joku soittaa.
Oon lukenu taas Nanaa uudestaan. Ehkä paras manga minkä oon ikinä lukenu. Rakastan Ai Yazawan tyyliä.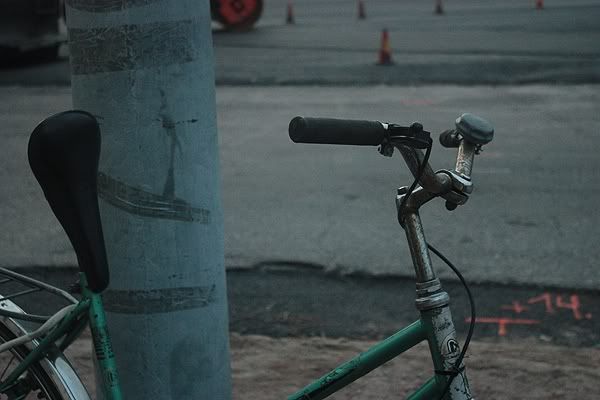 Nyt meen kattoo Utada Hikarun live dvd:tä, jonka sain joululahjaksi... Ja tä on siis tosiaan eka kerta ku katon sen. Oon ihan laiska ja aikaansaamaton ku en saa ees tälläsiä katottua.
Translation:
This morning was like a nightmare, nothing went right and it was all mess. But atleast I got my clothes from yesstyle which were stuck in customs. It took 1,5 hours... but it was worth waiting my new clothes are so cool. :D I also started reading Nana all over again. It's the best manga I've ever read.
Now I'm gonna watch Utada Hikaru's live dvd and maybe clean up my room.