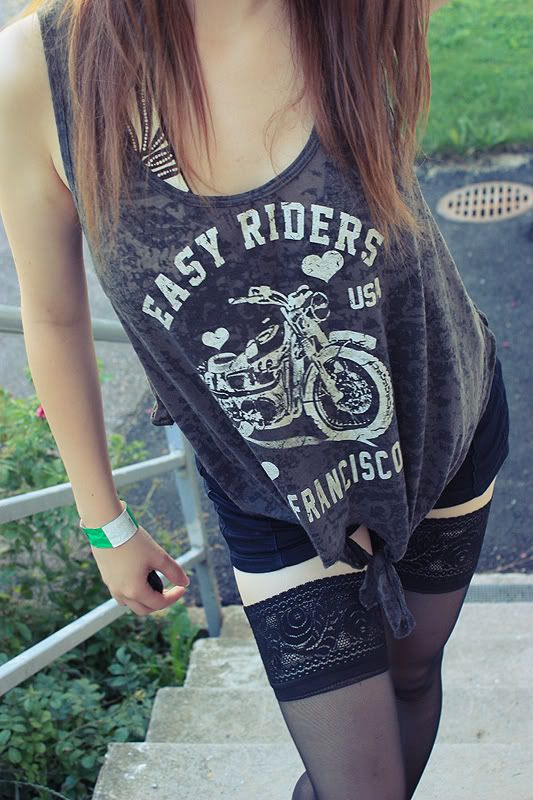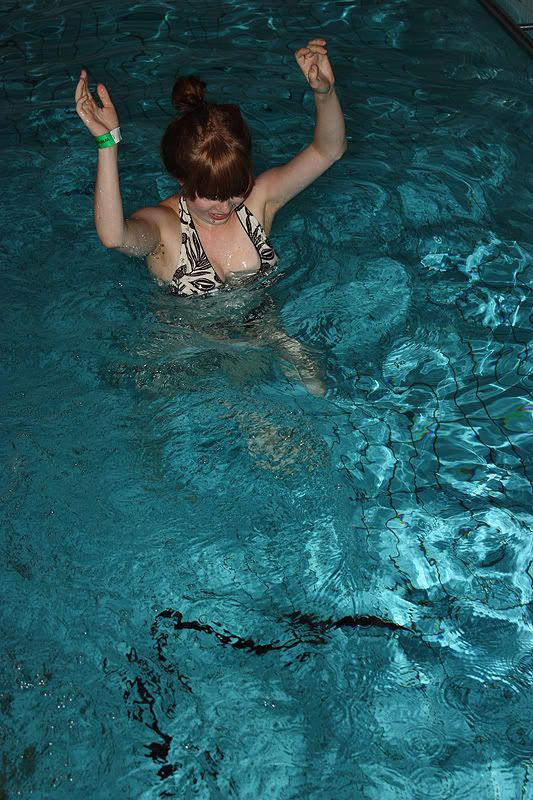 paita PRIMARK sortsit GT sukat STOCKMANN
Viivin synttäreil oli ihan ylikivaa, allas ja sauna oli yllättäen meidän tyttöjen käytössä. Yleensä ku oon ollu nimittäin allasbileissä, oon tottunu siihen, että kaikki jäbät on saunassa ja uimassa alasti niin tä oli ihan yllättävää, että melkeen kaikilla tytöillä oli bikinit ja ykskään jätkä ei suostunu tulee uimaan. No se ei menoa yhtään haitannu kumminkaan!
Päivän biletysbiisi ois tässä. Skrillexin The Disco Rangers Bus (Knows How To Rock N Roll). Ihan törkeen kova.
Btw, kamera saattoi mennä rikki tänään. Mulla oli laukussa lonkeroa, johon tuli reikä (?!?!?!) ja sitä nestettä sitte valu pitkin laukkua. Yritän nyt yön yli kuivata kameraa, mutta jos ei toimi senkään jälkeen kunnolla, niin pakko viedä huoltoon. Jos niin käy, niin tulee taas aikamoista taukoa päivitykseen. Mutta aina voi toivoa parasta!