Hello again! ☆~(ゝ。∂)I can't believe it's already December! There has been so many fun things that time has flight really fast. I've been doing all kinds of things, so here's a couple of photos from my cellphone.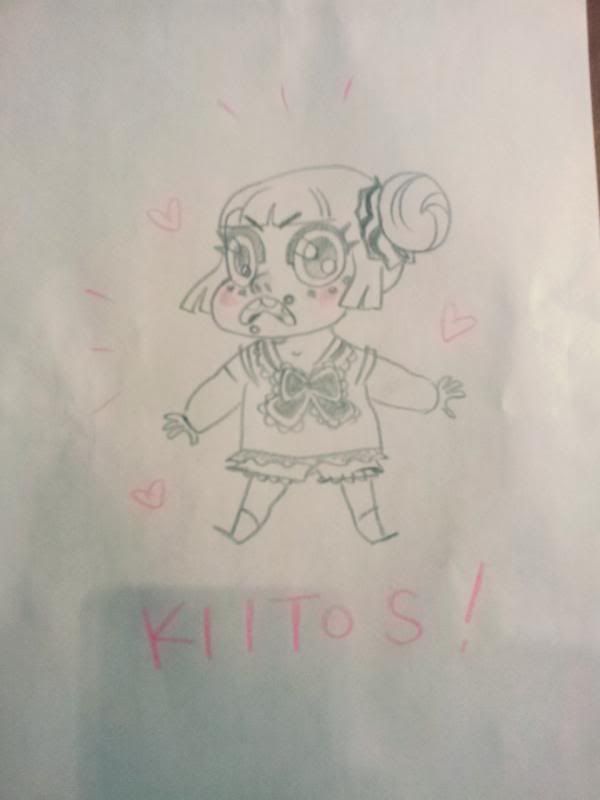 There was an event called Taidekuja (The Artists' Valley) in Gloria, and I went there with Noora. I didn't have enough money to buy all the cool prints and accessories etc. I wanted, but I got this caricature portrait made by a Russian artist! Unfortunately I don't remember the artist's name. ;u; But it was a fun little event.
Then I got invited to my Japanese friend's Mari's Okonomiyaki Party. Mari had prepared okonomiyaki, salad and soup for us and it was super delicious. (●´∀`●) I made couple of new Japanese friends too. These days I have so many Japanese friends that I want to learn the language more than ever! ᕙ (✿⊙へ ⊙〃)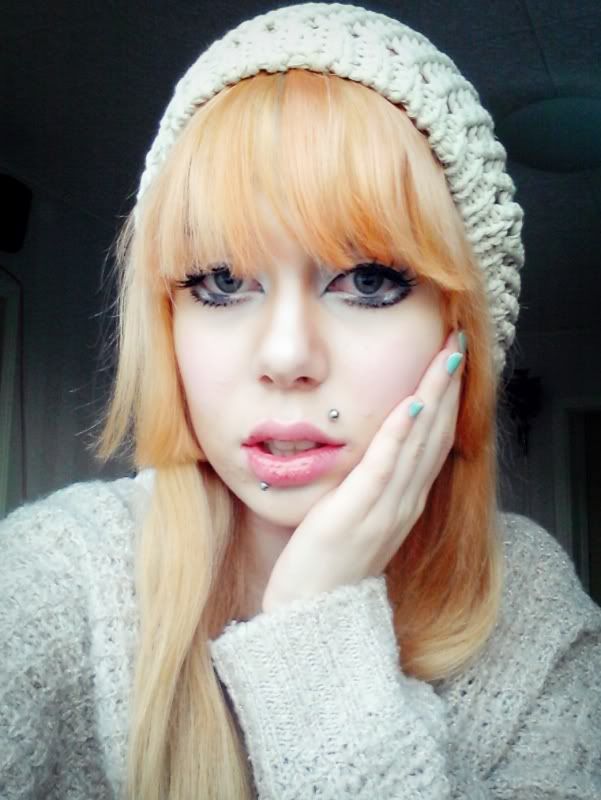 Last month I also spent a lot of time at my parents' place in Lieto. It was so great just to chill out with my family and watch some movies etc. And I finally got my violin repaired! My violin broke this Spring and now I can finally play again. Unfortunately I haven't been able to take my violin to Espoo with me yet, but maybe next time. I wan't to play some anime music. (\˳˘ ɜ˘)˳ ♬♪♫
I'm in love with my room, it just looks so cute atm! Maybe I should do a whole post about my room soon?
Last week I caught a nasty flu and I really don't have enough time to be sick. We are doing our Advent Calendar with Chotto!Chocolate, and last weeks was my time to shine. (ノ◕ヮ◕)ノ*:・゚✧
It's our first singing cover! I feel so lucky that when we recorded the song my voice was still normal. Now my throat is so sore that my voice sounds like I've been drinking whisky for 40 years haha. I hope you enjoy watching us. (*^ω^)人(^ω^*)