Hello! (⁎ ✪͡ ◡͐✪͡ ⁎)ノ" Last week I got a flu and I'm still kinda recovering from it. (T▽T) But I've had time to watch all kinds of anime so it's almost okay haha. Today I was browsing my cellphone's photos and I found pictures from Riga last year! Then I remembered that I didn't write anything about that trip back then, so I'm going to do it now.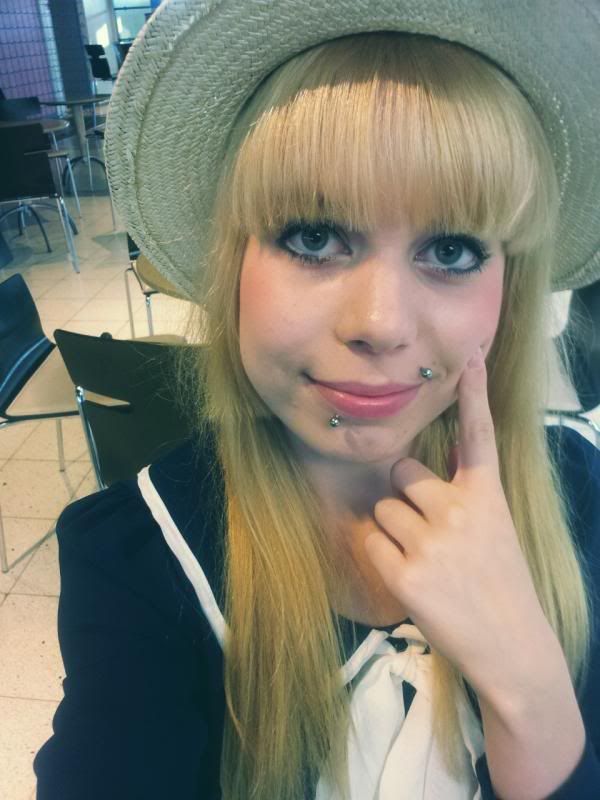 I traveled to Riga with some of my relatives in the end of July last year. We only stayed for four days but I had so much fun seeing all the beautiful places and eating too much. (੭ु˙꒳​˙)੭ु⁾⁾
Outfit of the first day in Riga! ☆
Hat ★ H&M
Dress ★ YesStyle
Shoes ★ Somewhere from Harajuku
Bag ★ Second Hand
The first day we were just wandering around and taking pictures of all the houses and streets. I mostly took pictures of the flowers I saw at the market place haha. ヾ(*⌒ヮ⌒*)ゞ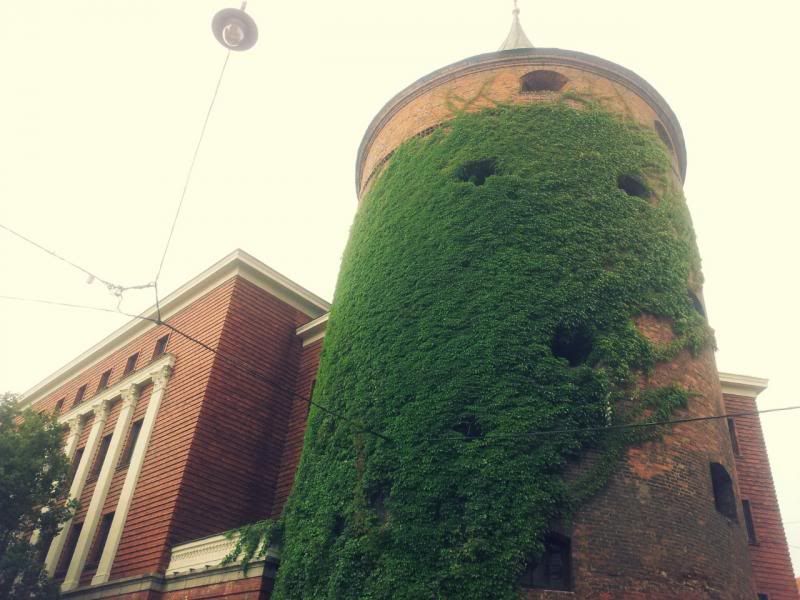 The second day we hopped on a sightseeing bus which was super fun. We were able to see all kinds of places in Riga though it was really hard to get good pictures when the bus was moving. But we got to know many things about the city. After it we walked on our own and searched for a great place to eat of course! ( ˘▽˘)っ♨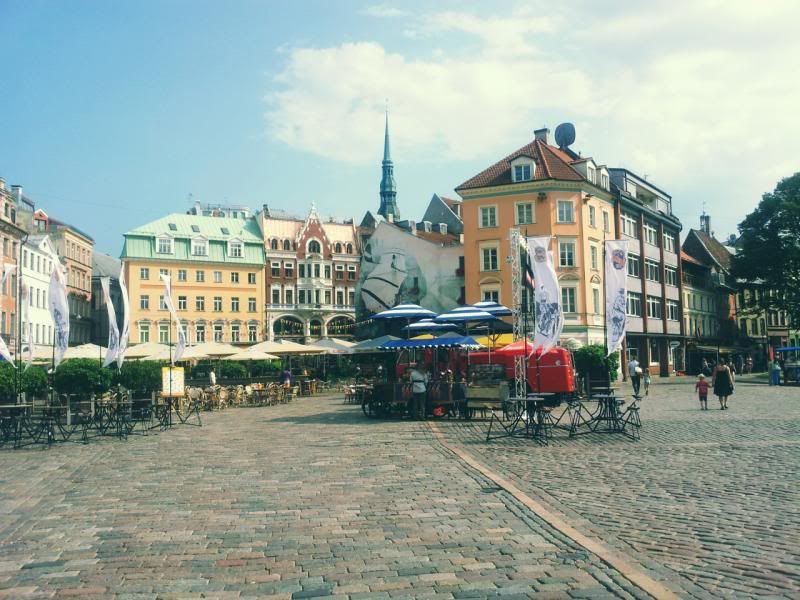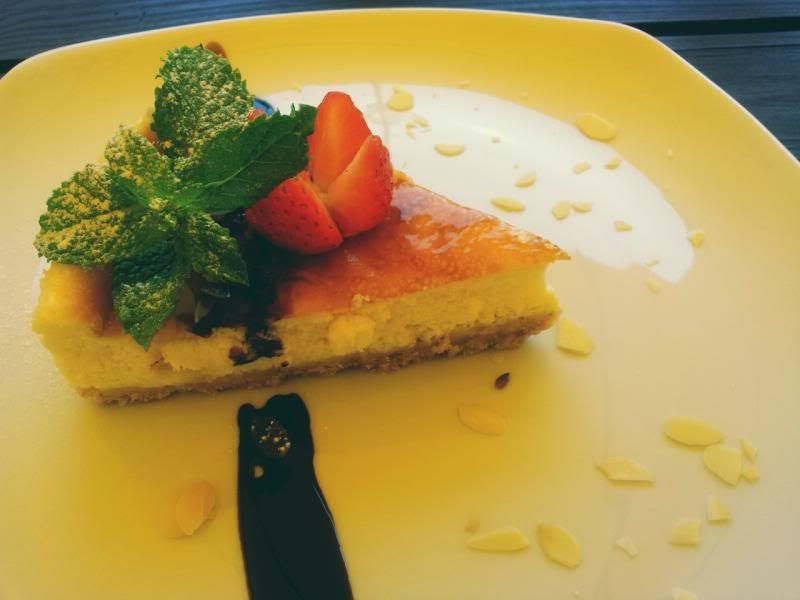 Luckily we found a great terrace and got excellent food! The day was really nice and warm so it was great to eat outdoors. And that cheesecake was so delicious. ;u;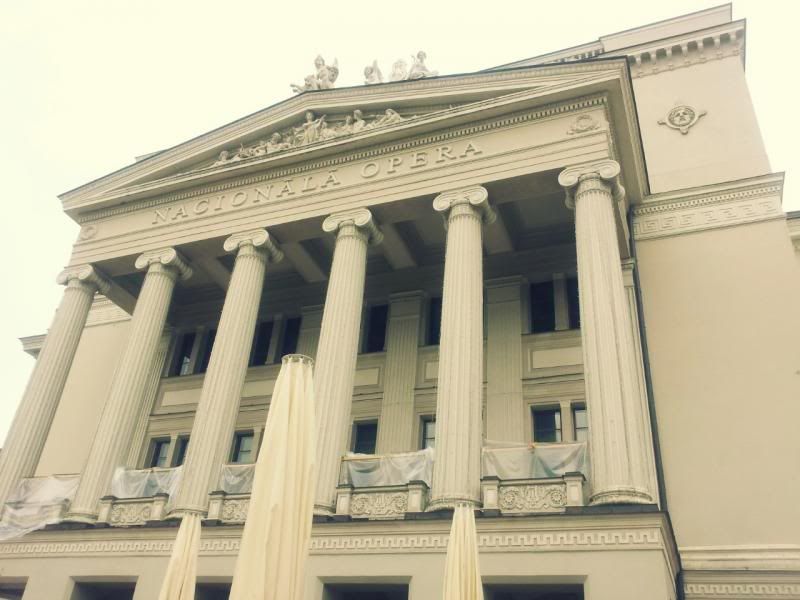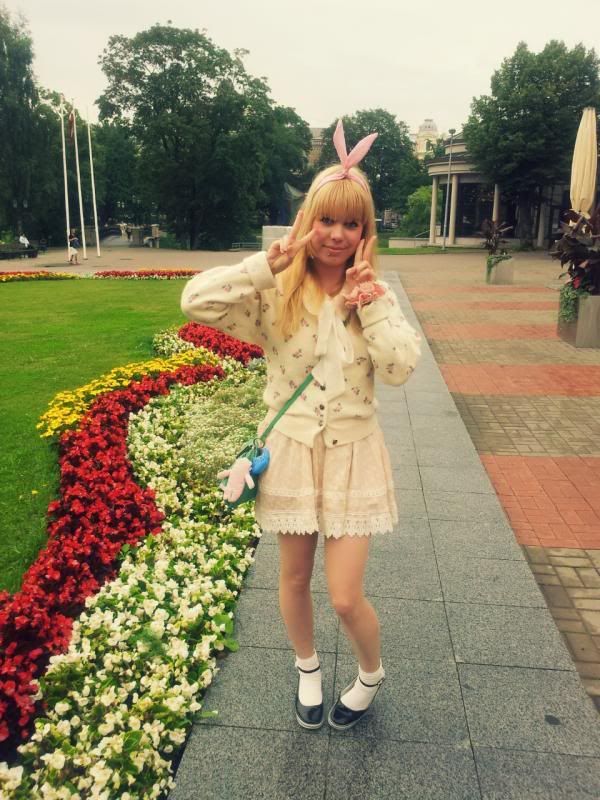 Outfit of the second day! ☆
Usamimi ★ Bijou Brigitte
Cardigan ★ Second Hand
Dress ★ Liz Lisa
Shoes ★ Somewhere from Harajuku
Bag ★ Second Hand
Activities of the third day were my favorite of all! We went to see Riga Zoo. Even though I think zoos are mostly unethical I can't help but to squeal when I see cute animals. Σ(・ω・`|||) Most animals in Riga Zoo seemed happy. Some penguins looked kinda depressed and there was one lonely bear, but the others seemed okay...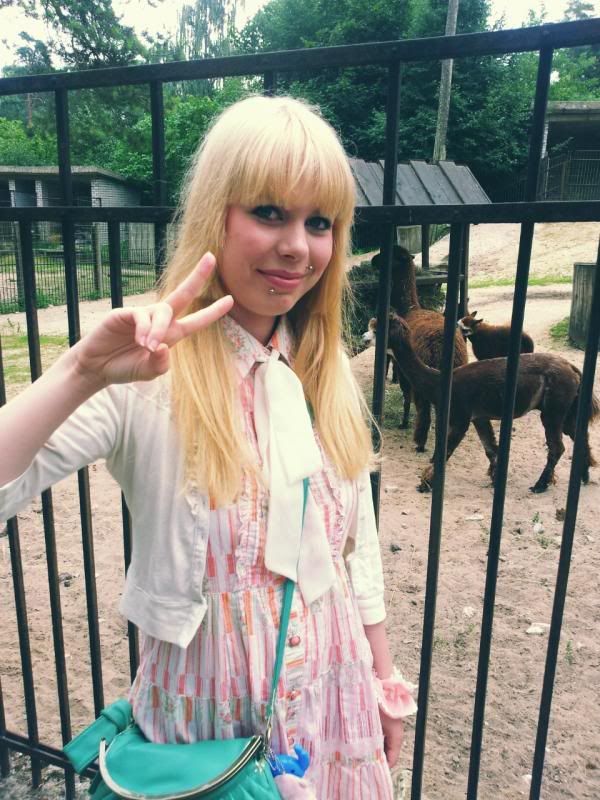 Zoo visiting outfit! And alpacas!! ☆
Cardigan ★ Second Hand
Dress ★ Liz Lisa
Bag ★ Second Hand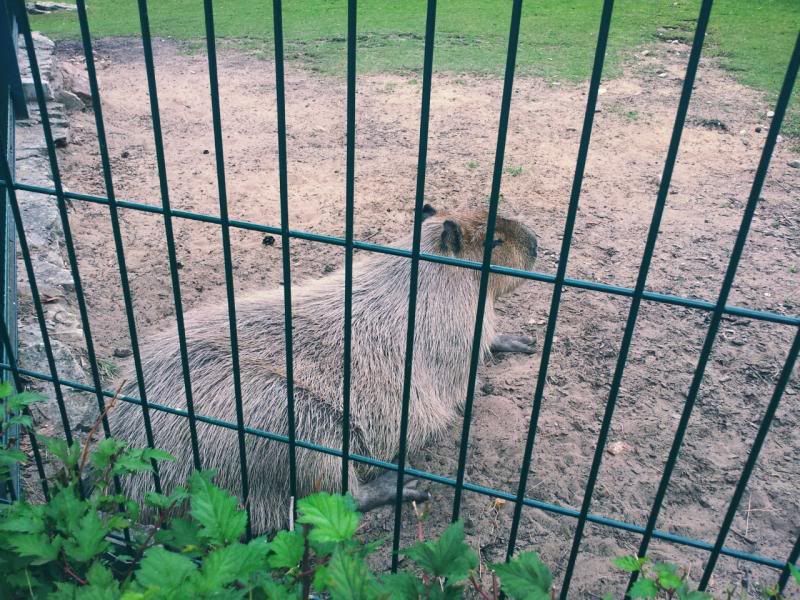 Capybara-san!!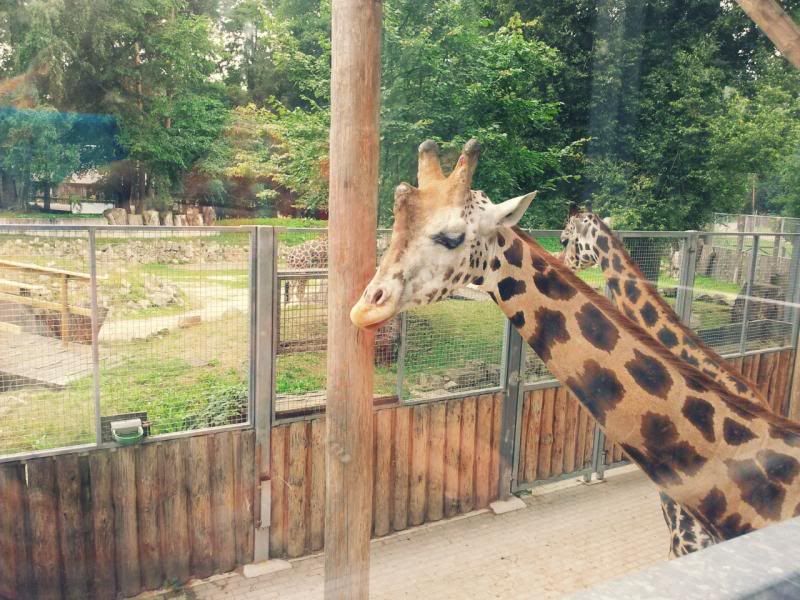 Giraffes!!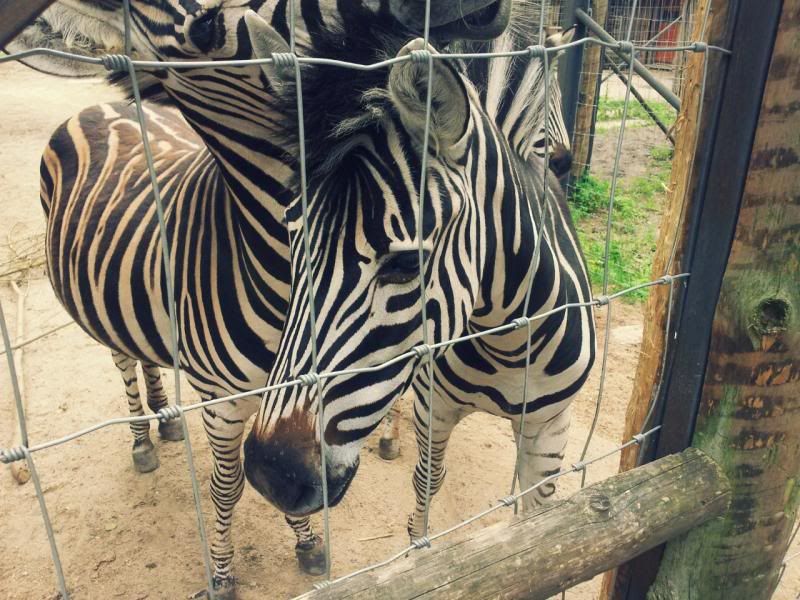 Zebras!!
Bambi!! (´;Д;`)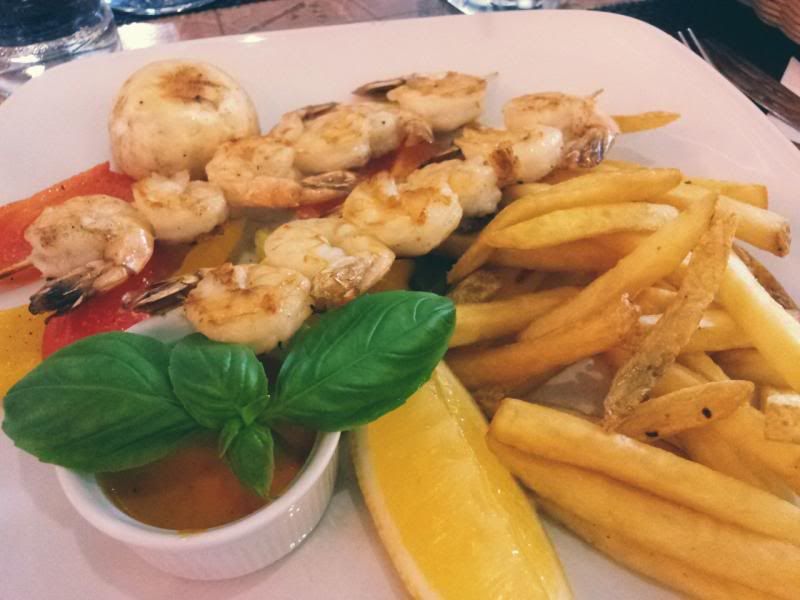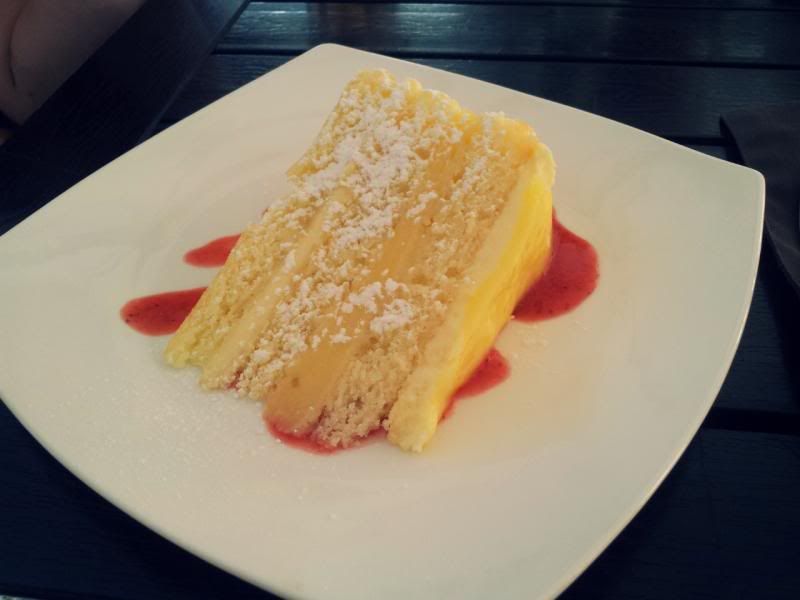 Of course we ate well once again. This time it was grilled shrimps with fries. And the days cake was lemon cake. (人´∀`*)
The last day we didn't really have much time to do anything, but we got to see Riga's biggest market hall. I was so tired that I didn't even take any photos... After that we flew back to Finland... ☆ It was a nice little trip, and I would totally travel to Riga again!